Holdsuccess TPU material business module
1. Agent sales of plastic materials
From Covestro (Bayer), BASF BASF, Detron (formerly Taiwan Youde), Huafeng, Zhanhe, etc., to meet your different needs.
2. Plastic material sales and technical services
Let's work hard. You have more ease and college
3. Plastic material application + sales + technical service
Complete solutions to plastic application problems, giving inspiration and guaranteeing your design.
4. R&D and production of plastic material extension products
Bring our experience in TPU materials to the product, the crab you dare not eat, we will come first, and you are welcome to join in the cooperation.
5. Project incubation and capital cooperation of plastic extension products
Do you want to do plastic extension products? We provide you with complete product solutions, technical services, financial support, equity solutions, and even product channel expansion solutions for TPU film products, TPU medical protective gear, injection molding products, hot melt adhesives and other related industries.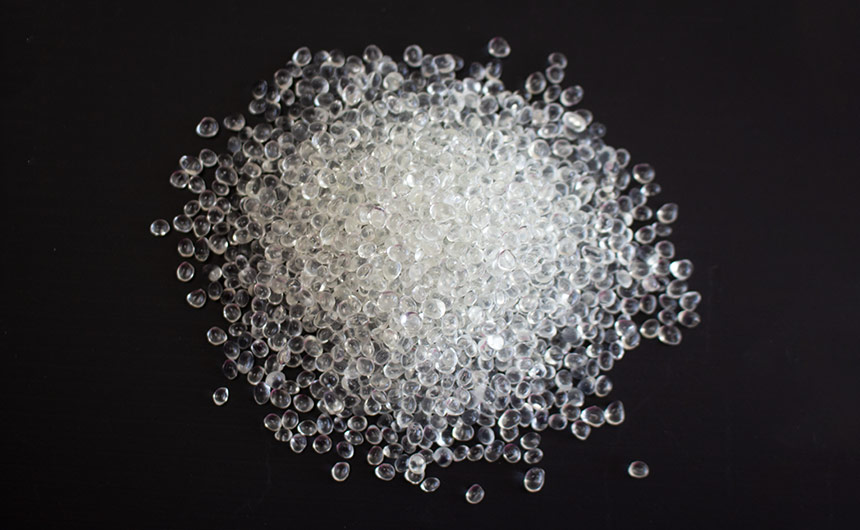 Holdsuccess TPU material service ability
Application development: Professional application development capabilities, with several polymer material engineering professionals with more than 20 years of application experience, providing product evaluation services and TPU material selection, product structure, mold equipment and other suggestions.
Technical process: professional technical process, with a number of technical engineers in the field of forming and processing; ten years of working experience, providing production optimization services.
Material research and development: professional material research and development judgment ability, can accurately convert market demand into material improvement plans, and provide customized services for customers.
High-quality resources: high-quality TPU supply resources, Covestro (formerly Bayer), Detron (formerly: Taiwan Youde), BASF, Huafeng and other well-known domestic and foreign companies.
Experimental testing: complete laboratory facilities, providing effective experimental data reference, and quality control services.
Platform sharing: the sharing mode of terminal brands and production resources, promote business cooperation, and assist brand owners and processing enterprises to complete resource docking.
Color matching and granulating: provide professional TPU material color matching and granulating service