PRODUCT
Product Center
High-performance thermoplastic elastomers and engineering plastics, etc.
Choose us 7 advantages
Complete plastic application problem solving, plastic material application solutions, sales and technical services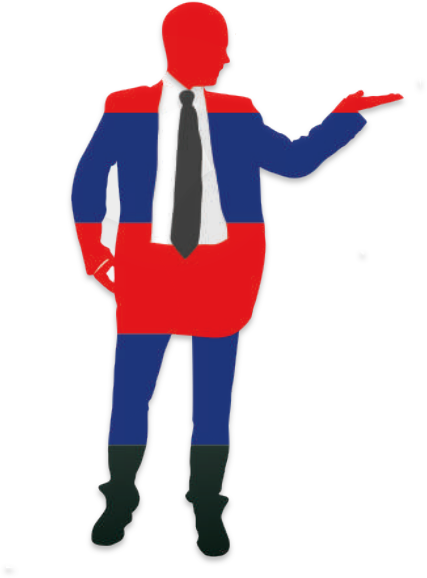 Application development

Professional application development capabilities, there are a number of polymer material engineering professionals, with nearly 20 years of application experience, to provide product evaluation services and plastic material selection, product structure, mold equipment and other suggestions.

Technical process

Professional technical process, with a number of technical engineers in the field of forming and processing; nearly 20 years of working experience, providing production optimization services.

Material research and development

Professional financial research and development judgment ability, can accurately convert market demand into material improvement plans, and provide customized services for customers.

High-quality resources

High-quality plastic raw material supply resources, Covestro (formerly Bayer), Detron (formerly: Taiwan Youde), BASF, Dow Chemical, Huafeng and other well-known domestic and foreign companies.

Experimental detection

Complete laboratory facilities provide effective experimental data reference and quality control services.

Platform sharing

The sharing model of terminal brands and production resources facilitates business cooperation and assists brand owners; and processing enterprises complete resource docking.

Color granules

Provide professional plastic material color matching and granulation service.
Applications
Application scenarios
Business Consulting Hotline
153-0260-7731
ABOUT HOLD SUCCESS
Shenzhen Holdsuccess Industrial Technology Co., Ltd.
Shenzhen Holdsuccess Industrial Technology Co., Ltd. focuses on industrial development. The team has been operating thermoplastic elastomers (TPU/TPE/TPEE/TPV/TPS) and engineering plastic extension products for nearly 20 years, providing professional thermoplastic elastomers (TPU/TPU/TPS) TPE/TPEE/TPV/TPS) and engineering plastics application problem solutions.
Holdsuccess's business scope: material application selection, product design advice, mold optimization plan, production technical service, cost optimization plan; at the same time, according to material performance requirements and processing technology requirements, we can provide customized thermoplastic elastomers (TPU/TPE/ TPEE/TPV/TPS) and special materials such as engineering plastics, make your products more competitive in the market.
Our partners
Our partners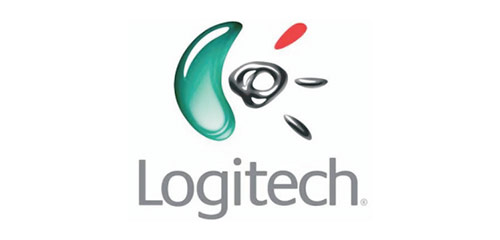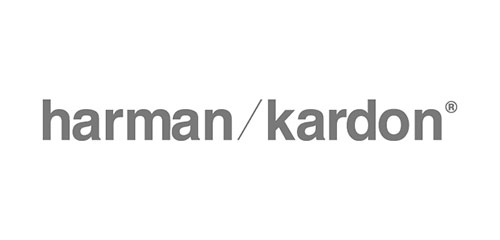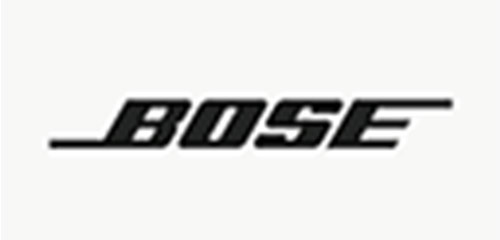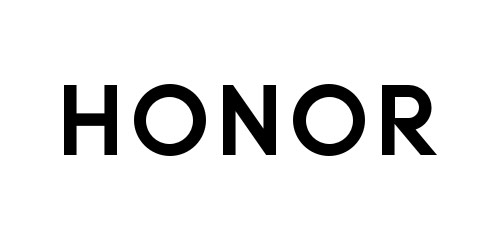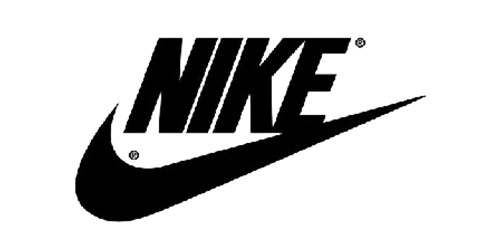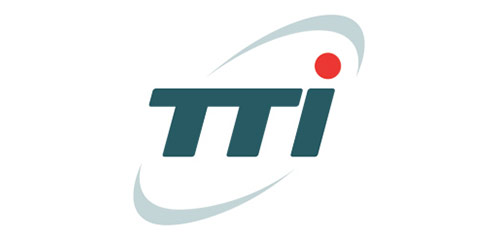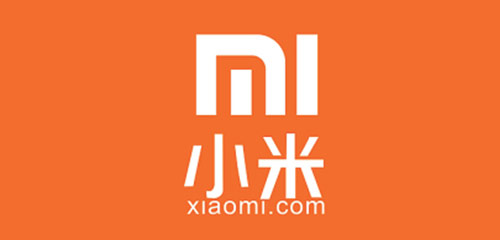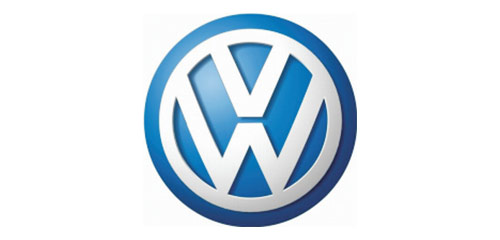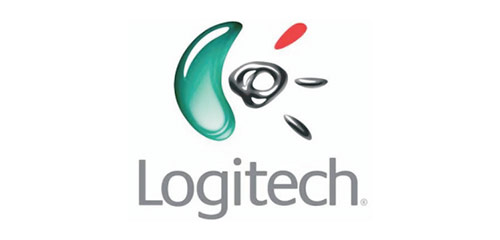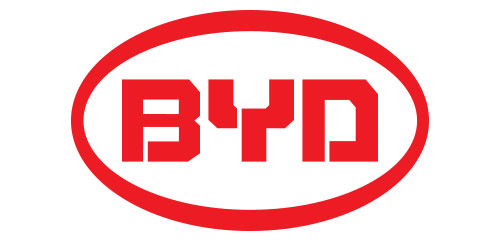 Deep cooperation manufacturer
Deep cooperation manufacturer

DOW

HUAFON

DECTHANE

COVESTRO

BASF